Welcome to Art of The Isolation Issue 04:
a curated collection of works made by artists from around the world, while in isolation during the outbreak of the Covid-19 virus.
In solidarity with the Black Lives Matter Movement, this issue is comprised solely of the work of Black artists.
In this issue...




Amoo Emmanuel
Ibadan, Nigeria
Illustrations
My work is conceptual hyper realism that specialises in the use of charcoal and graphite. It both explores and triggers the deeper realm of human tenderness and also how reality is often miscommunicated.

In my most recent series, "Altered Existence", I tried to portray how the world is being redefined by factors around us that we are not always cognizant of.

I only started making art in 2016. but as I've grown since then, I've developed a better understanding of both my skills and purpose as an artist.
- Amoo
NeDavius Ladmirault
New York, NY
Illustrations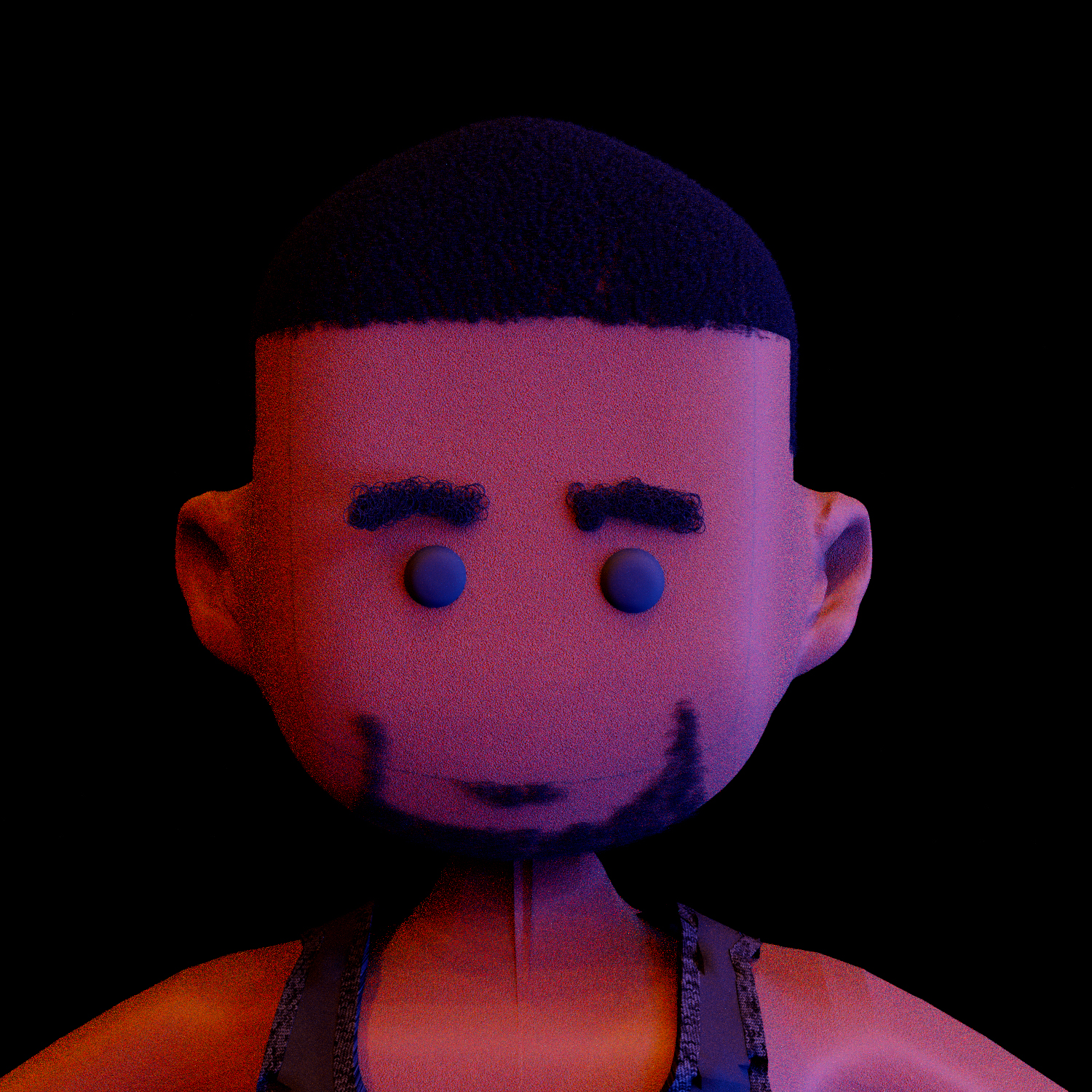 As someone who is metaphorically mute, my entire artistic language revolves around speaking without words. I'm highly influenced by music, and often use that as a proxy to connect visual art with words.

As a young black man in America, my entire artistic language also revolves around the desire to represent myself and people like me, who's stories historically have been ignored, wiped away, and falsified.

I've always portrayed black experience and subjects in my art, because that's who I am, but after witnessing the beginning of this new conscious movement against racism, one that's never been bigger in all of history, I realized the power that art has.

I began to create with justice, spreading knowledge, and humanity in mind. I started using art to reflect on the craziness going on in the world and burn my thoughts into the bonfire of conversation taking over this year, whether through memorializing martyrs like George Floyd or creating illustrations that provoke thought. Essentially, to use my platform for something much bigger than myself, or the music niche that I first put myself in.
- Nedavius (aka mute.psd)
Robel Assefa
Ottawa, Canada
Paintings
I am an ethiopian artist who is based in Ottawa, Canada. As an up and coming artist who is currently trying to make a name for himself in the art world, these past few months have definitely affected my work in both positive and negative ways.

As an artist, the pandemic has often made it hard to be creative while being at home. However, in times like this where our voice matters, we have to step up and fight for what is right, and an artist's platforms can play a big role.
- Robel Assefa
Sgld / David Brewer
New York, NY
Music
Here's my instrumental album that I put out in February.

It's heavily influenced by the grittiness of 90's East Coast Hip-Hop/Rap that made that era, in my opinion, one of truest forms of innovation, with a rugged rawness when it came to production and emceeing.

I wanted to capture that feeling of hearing a beat on an album that you found out about through reading the pages of
The Source
magazine, or going to your local record store when the person working there is playing the vinyl over the speakers of the shop.
- David
SGLD - DETRIMENT LP